Yes…you read that correctly!  Today I am talking about Valentine's Day Gift Ideas.  This lovely dovey day is just around the corner, are you ready?  Do you exchange gifts with your significant other?  Kevin and I do, and he usually out gifts me, but this year I am going to plan ahead!
Here are a few cute things I found while surfing the web (great to give or receive):
2.  Get Lucky Dice.
3. Love You Birdies.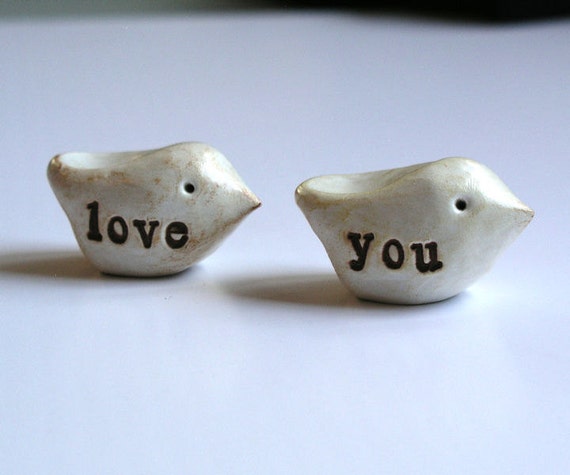 4.  I'm just throwing this in because I love this stuff, and Valentine's Day would be the perfect time to get/give this.  Philosophy "Falling in Love" gift set.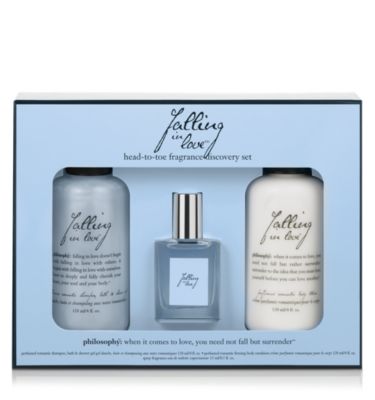 5.  And, last, but certainly not least, The World's Largest Gummy Bear:
That gummy bear is making me crave some candy! 
Have a sweet weekend